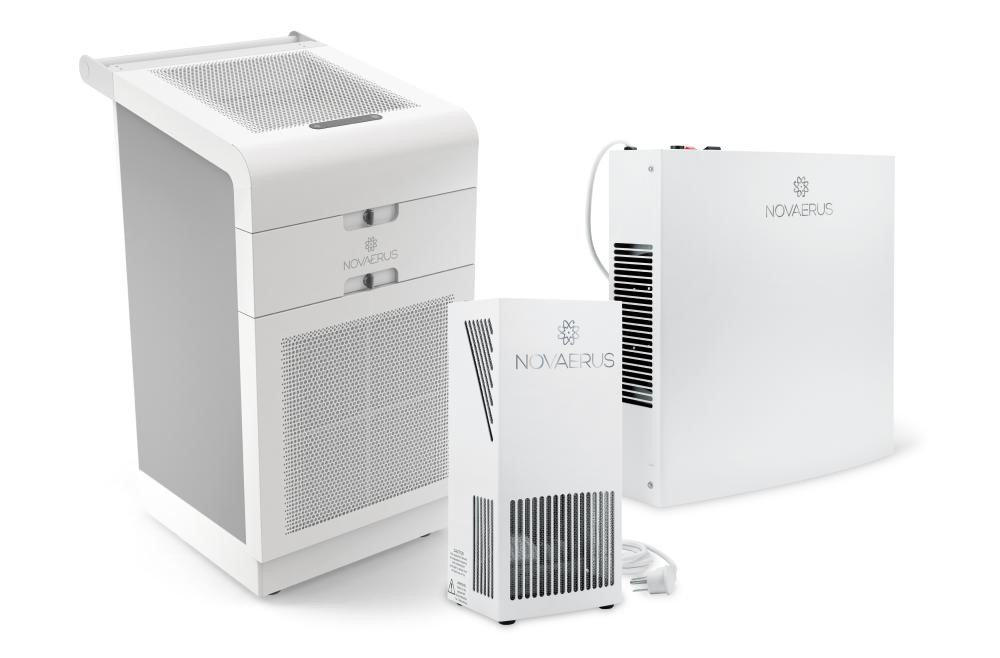 Plasma Air Ionization Proven to Reduce COVID-19 Surrogate by 99% Airborne and 80% on Surfaces in 10 Minutes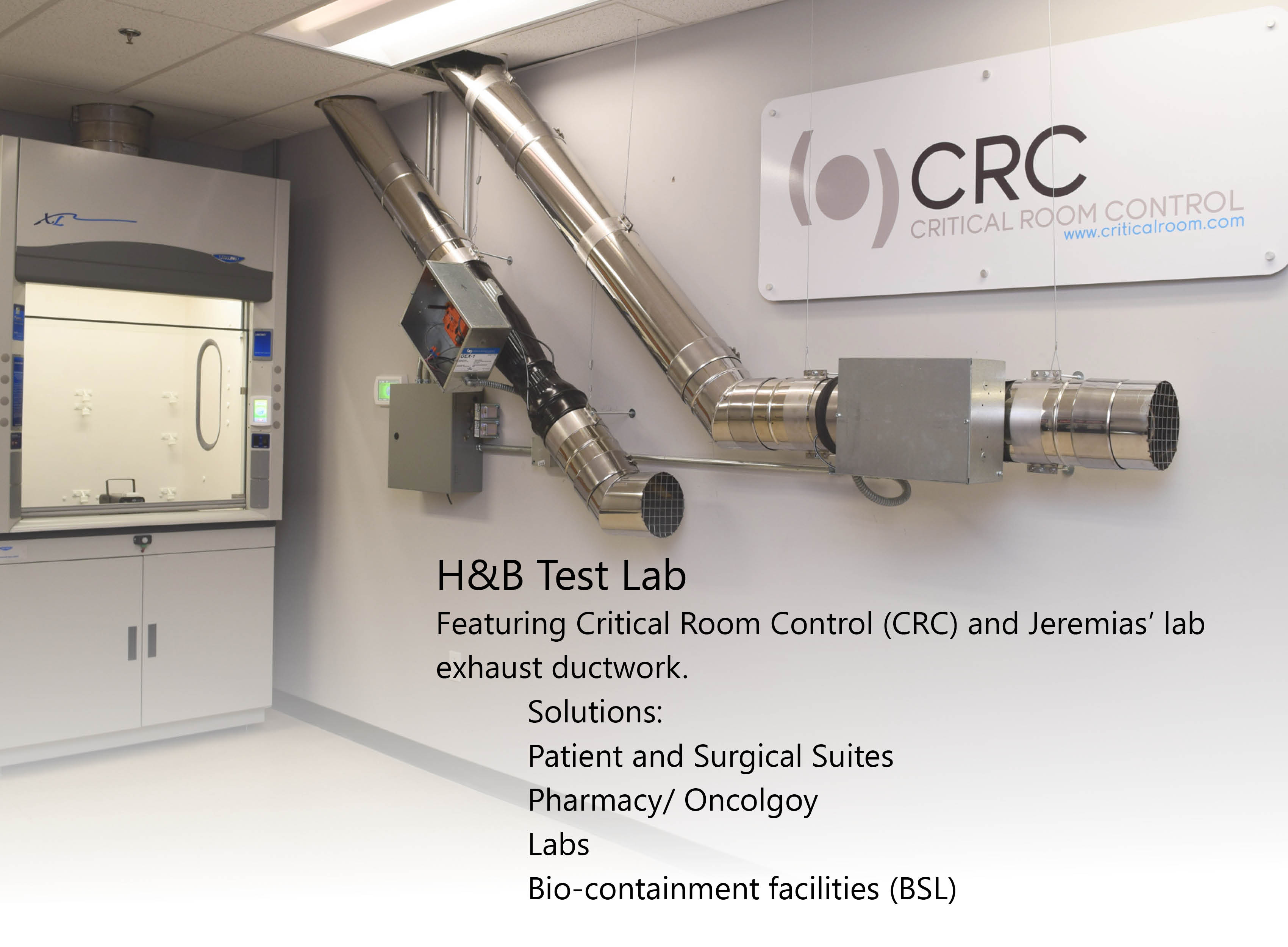 Critical Room Control systems include intuitive user interfaces that clearly indicate current status while automating proper space use and proper ventilation designed for critical environments that adhere to stringent ventilation requirements where it is imperative to verify that desired operating conditions are being met. CRC innovative control logic is capable of delivering uncompromised safety while maximizing energy efficiency.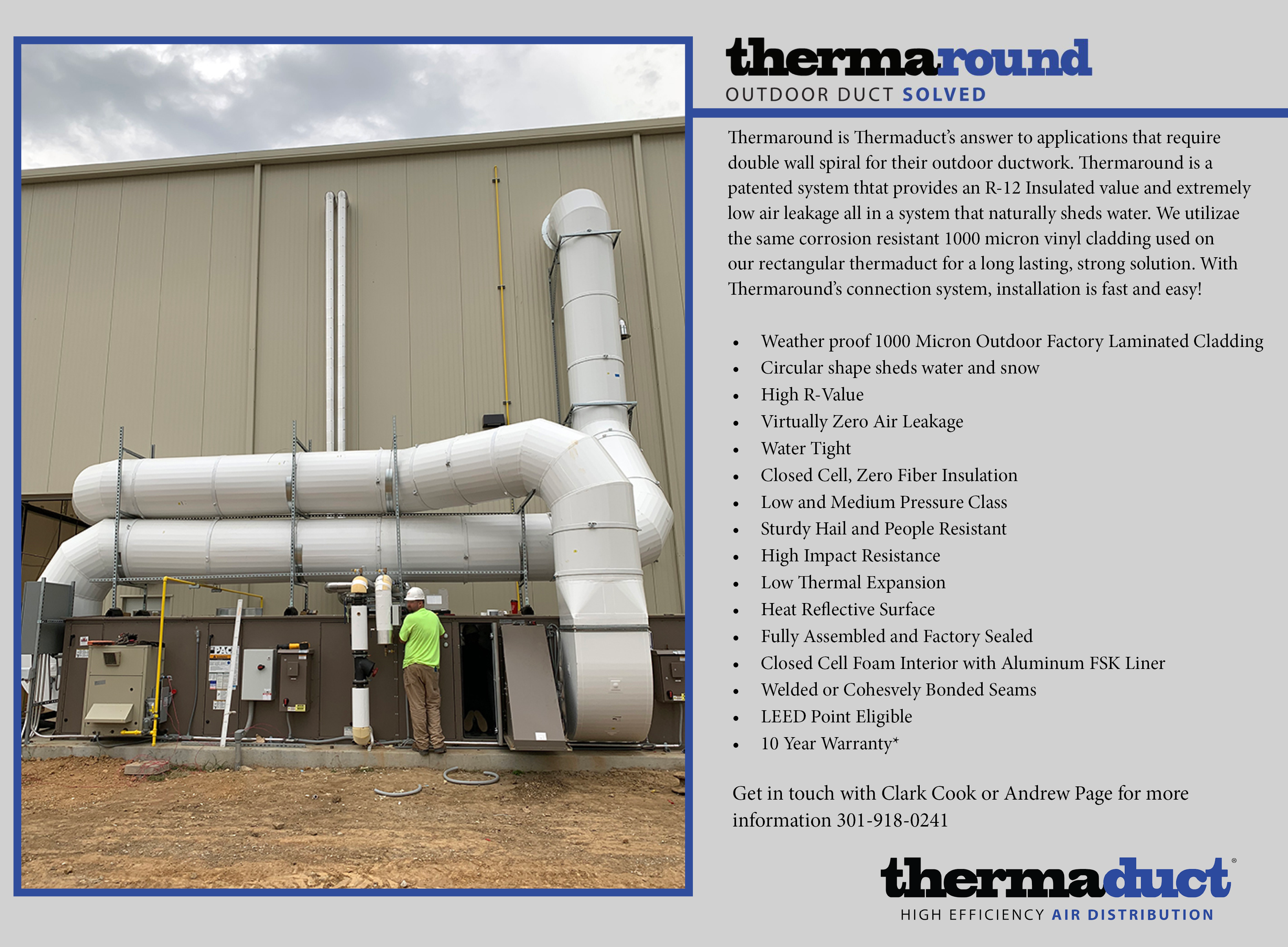 Offering the same great vinyl cladded protection as rectangular Thermaduct, Thermaround is an excellent solution for the outdoor elements.